We choose the best opportunities that we think have high potential on the long term, but remember that this is not financial advice, and you should invest at your own risk. We aim to be the top reference for cryptocurrency news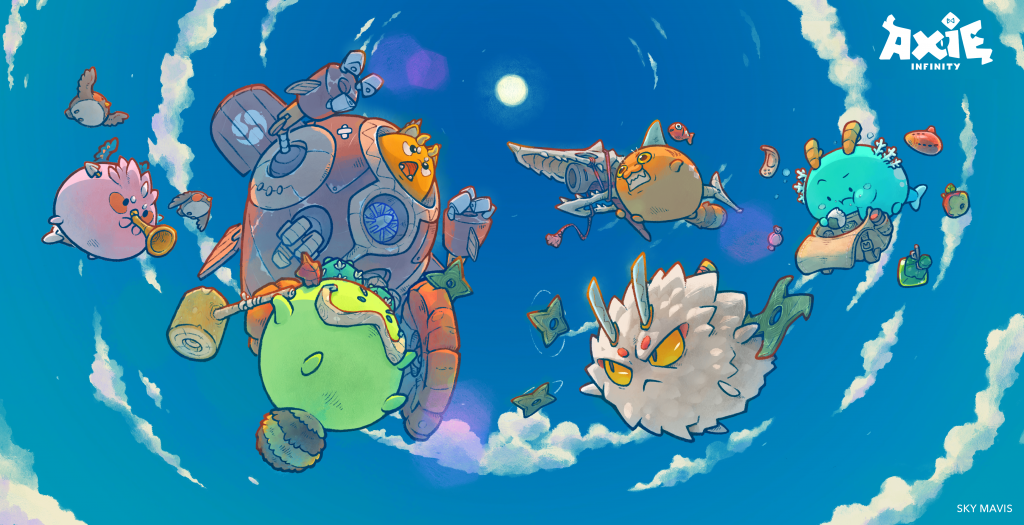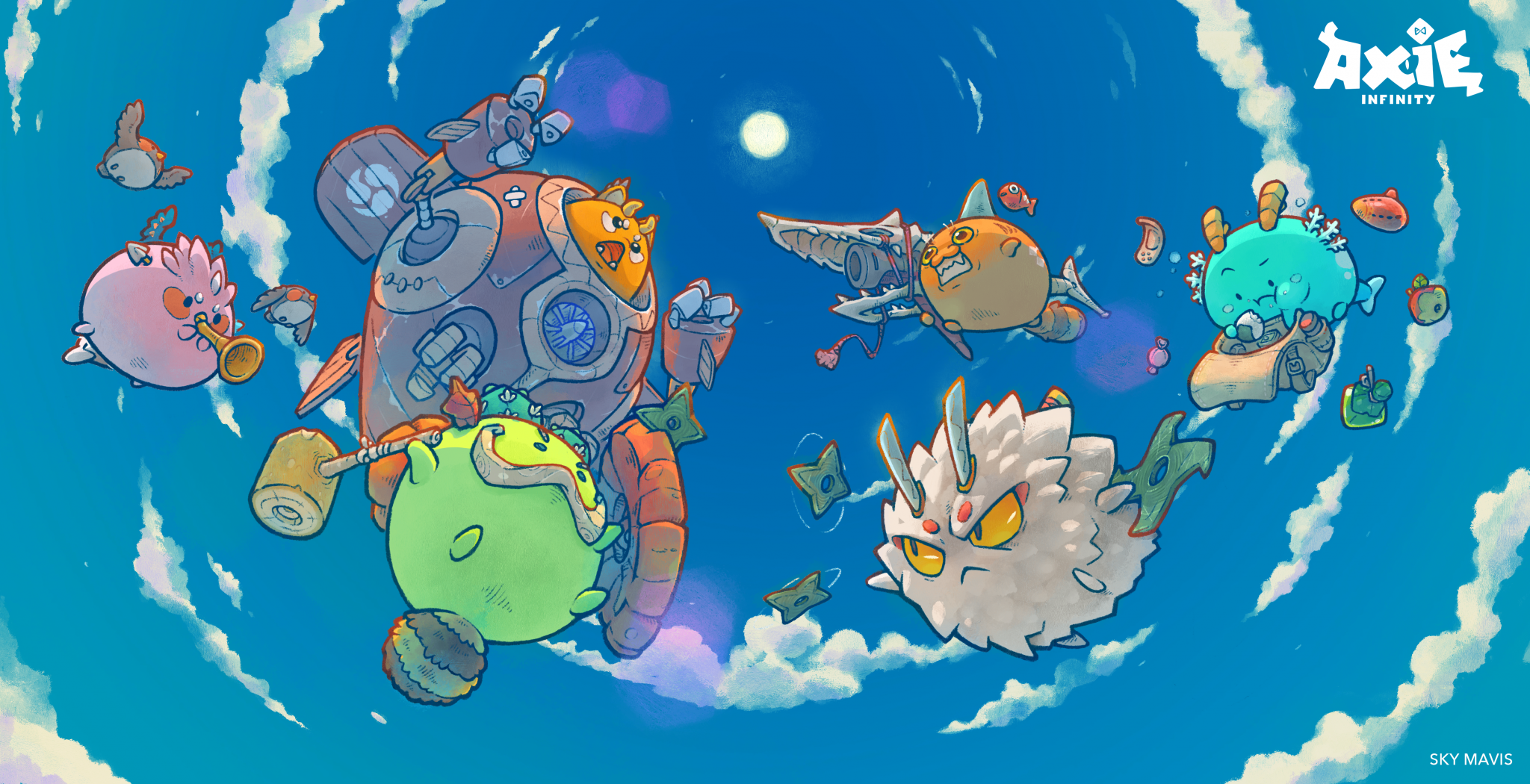 Axie Infinity is a Pokémon-inspired universe where anyone can earn tokens through skilled gameplay and contributions to the ecosystem. Players can battle, collect, raise, and build a land-based kingdom for their pets.

All art assets and Axie genetic data can be easily accessed by 3rd parties, allowing community developers to build their own tools and experiences in the Axie Infinity universe.
While still in early access, Axie is ranked the #1 Ethereum game by daily, weekly, and monthly active users. It has generated over 13,000 ETH in revenue (16M+ USD) so far.

While Axie is a fun game, it's also taken on characteristics of a social network and jobs platform due to the strong community and play to earn opportunities that have come from its early success.
The key difference between Axie and a traditional game is that Blockchain economic design is used to reward our players for their contributions to the ecosystem. This new model of gaming has been dubbed "play to earn".
Axie has attracted thousands of players from developing countries in the pursuit of a new income stream during the Covid pandemic. Many of these players are fathers, aunts, and even grandparents who have never used Blockchain technology before!

Players can earn by:
Competing in PVP battles to win leaderboard prizes.
Breeding Axies and selling them on the marketplace.
Collecting and speculating on rare Axies such as Mystics and Origins.
Farming for the love potions that are needed to breed Axies. These can be sold on exchanges such as Uniswap and Binance.

Starting in 2021 players can earn a governance token, AXS, which represents a real slice of the game universe as it has governance rights and fee sharing built into it. Since players can earn this token by playing, a Ready Player one type quest emerges where players can actually earn part of the universe. However, these quests are not winner takes all and rewards each player based on their effort and skill.
The most expensive figure was sold for 300 ETH being the record of the website as today.

Constellation is a distributed network that enables fast, scalable solutions for organizations who need to process and transfer data securely and build interoperability for connected sensors and devices. As computing moves increasingly to the edge, Constellation provides the only scalable, secure solution for a world with more connectivity, more centralization, and more concentrated risk.
Constellation is an open source platform you can use to create a Blockchain, Cryptocurrency or Decentralized Application.
Best crypto to invest 2021 : Flow Blockchain by ( dapper labs)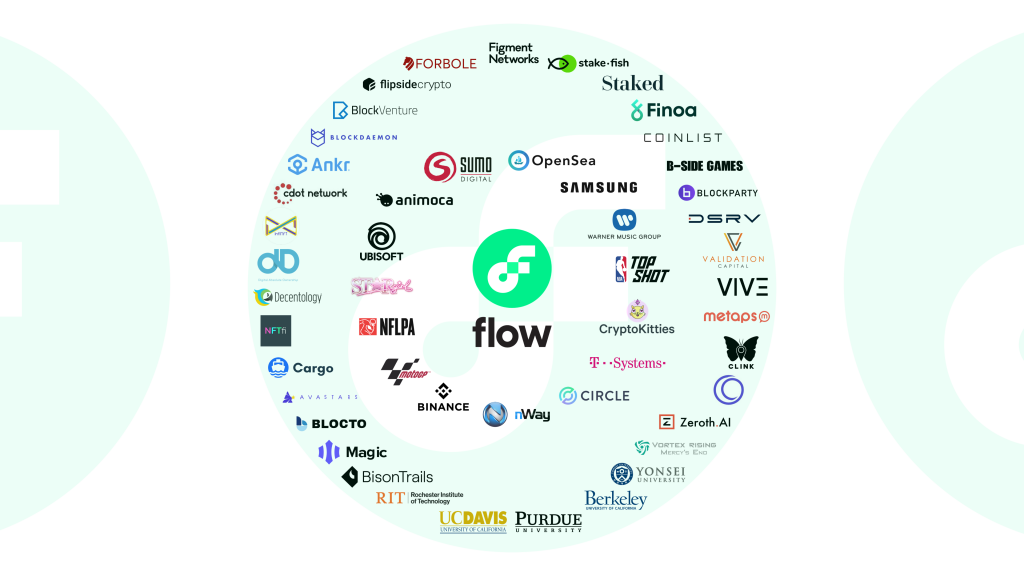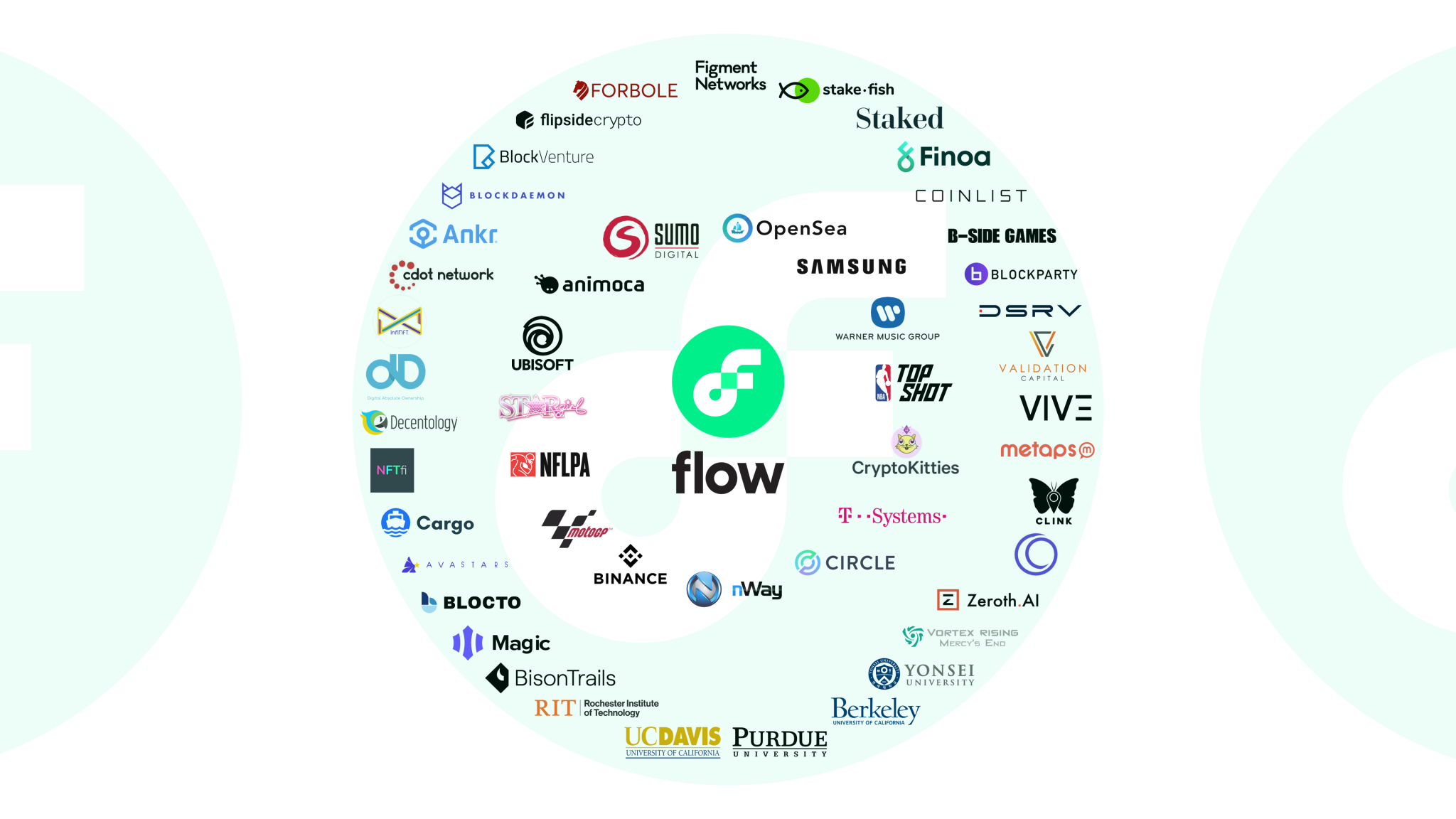 ‍Flow is a quick, decentralized, and designer well disposed blockchain, planned as the establishment for another age of games, applications, and the computerized resources that power them. It depends on a special, multi-job engineering, and intended to scale without sharding, taking into account monstrous upgrades in speed and throughput while safeguarding a designer well disposed, ACID-agreeable climate.
Stream engages designers to assemble flourishing crypto-and crypto-empowered organizations. Applications on Flow can keep customers in charge of their own information; make new sorts of computerized resources tradable on open business sectors available from anyplace on the planet; and fabricate open economies possessed by the clients that assist with making them important.
The massive success of their blockchain including, crypto kitties, nba top shot, genies.. and gaming products such as Chainmosters or Enemy Metal, makes flow the best crypto to invest 2021, out there as there are over 400 project being developed on the background right now to launch into the market. Makes Flow the best option for the future with huge potential on Gaming, NFTs and Dapps.
Important TIP while investing: 
A good strategy to buy a cryptocurrency is doing it by boxes. Lets say you have 1000$, then 100$ would be 1 BOX, when it touches the first support you start buying using 1 box, the more down it goes, you buy another box, and like that until you find a support and price goes up, then your return is higher. Doing that you will have an average price and avoid having losses.