As part of its metaverse, Meta announced the opening of a digital clothes shop where users would be able to buy apparel for their meta-avatars.
That clothing and other accessories will become a key aspect of the user's identity expression and this will encourage them to spend money on digital apparel that can be worn across all of Meta's applications, including Facebook and Instagram.
As the metaverse, a digitally enhanced version of our reality, has grown in popularity, businesses have started to realize the potential profits that may be generated by the need for expression that metaverse users have.
For example, Meta recently announced the opening of the "Meta Avatars Store," a digital clothes store where users would be able to shop for various brands of apparel to adorn their metaverse avatars.
Balenciaga, Prada, and Thom Browne's digital creations will be featured in the shop, which will be accessible to Meta's avatars on Facebook, Instagram, and Messenger as of this week. The cost of each item of clothing has not yet been disclosed.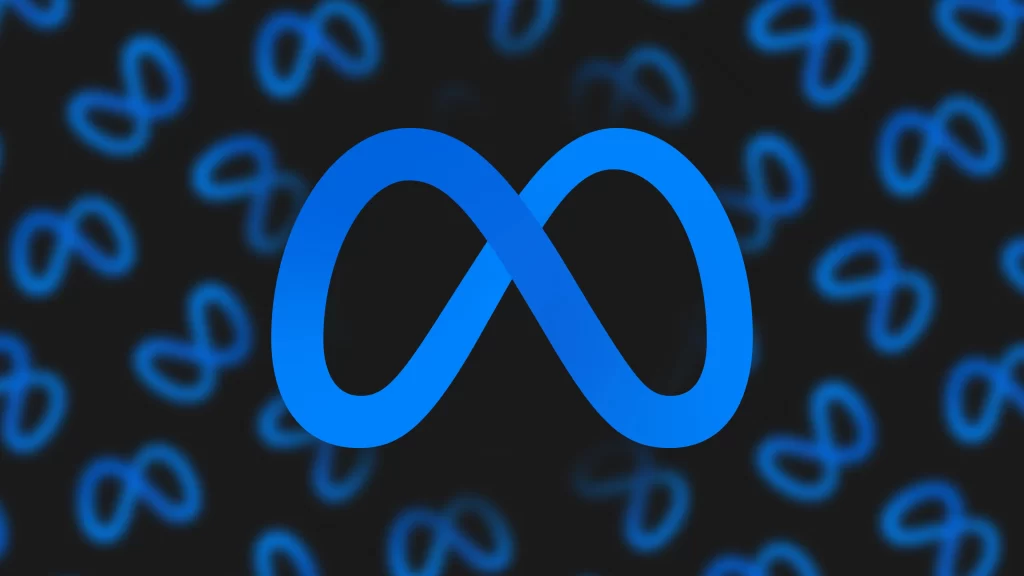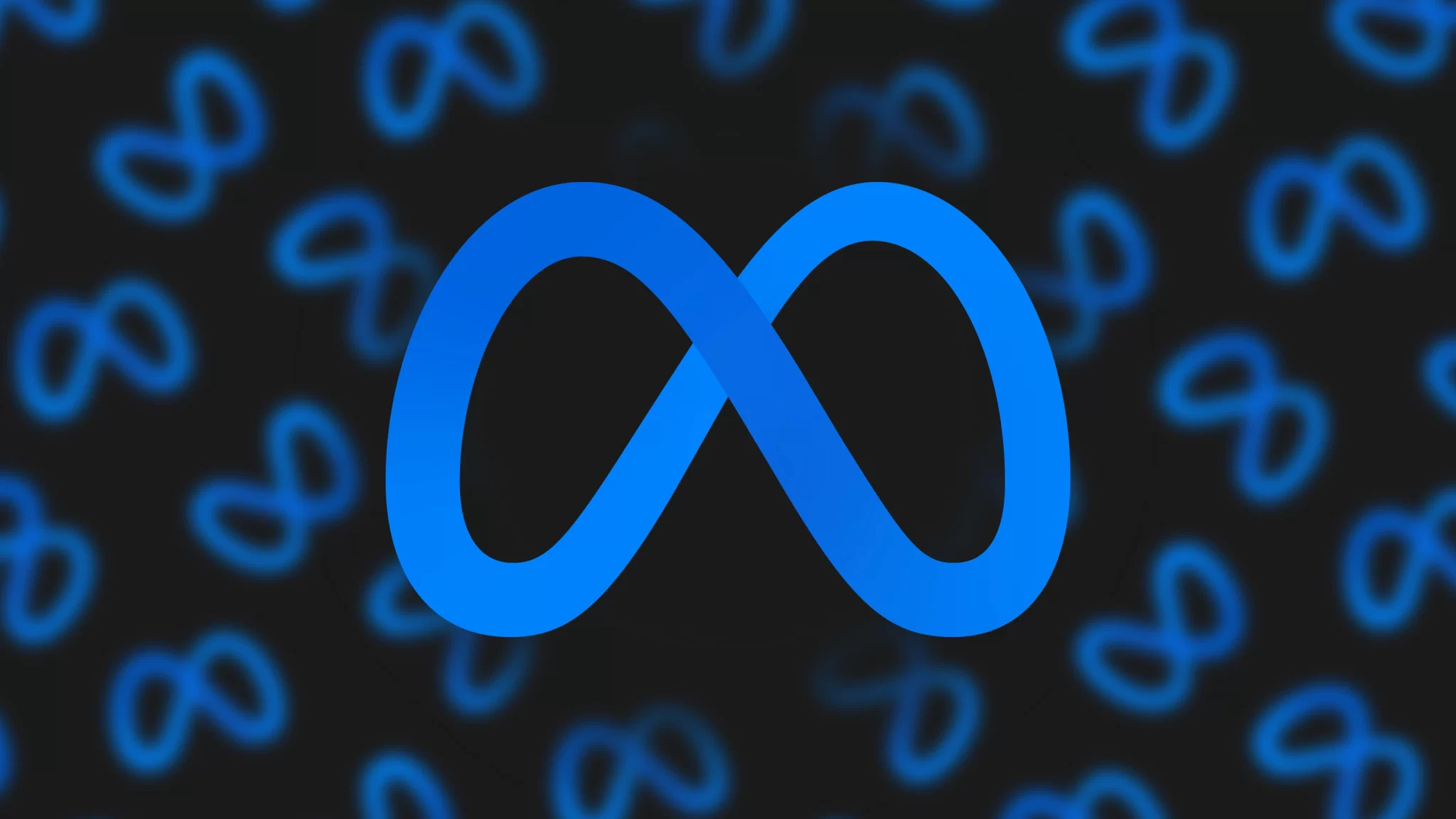 Meta's wager is straightforward: the business thinks that as the metaverse expands in the future years, so will the demand for these digital things. It was for this reason that the firm decided to make the switch to a metaverse-based business model early this year.
Meta's creator and CEO, Mark Zuckerberg, had this to say about the products' relevance:
In the metaverse, digital commodities will play a vital role in expressing oneself and driving the creative economy. He's looking forward to bringing this to virtual reality as well.
Meta's main metaverse program, Horizon Worlds, which can only be accessed by Meta's Quest VR headset customers, is presumably what Zuckerberg has in mind when he talks about VR. In Horizon World, the platform's users will likely be able to wear these digital things.
As a matter of fact, scientists say Meta's journey into the metaverse will not be simple. Zuckerberg is well aware of the financial consequences of this premature shift to the metaverse.
In May, he predicted that the corporation will suffer major financial losses over the next three to five years as a result of this transformation.