Argentine people will soon be able to use a cutting-edge crypto platform thanks to the expansion of Bybit Exchange's activities in the country.
For multinational crypto firms, Argentina's unrelenting growth in the crypto business has become something of a "lookout." Argentine customers will be served directly by Singapore-based crypto broker Bybit, which announced last year that it will extend its trading operations to include them.
Customers in Argentina will be supported in their cryptocurrency trading and purchasing activities using Bybit's platform, which will be developed by the company's expert development team in order to better fulfill their needs.
Bybit made the following announcement in honor of this significant achievement:
"Bybit has taken this choice, which is a crucial step for us in Latin America, considering the degree of penetration and the quick rate of crypto adoption in Argentina."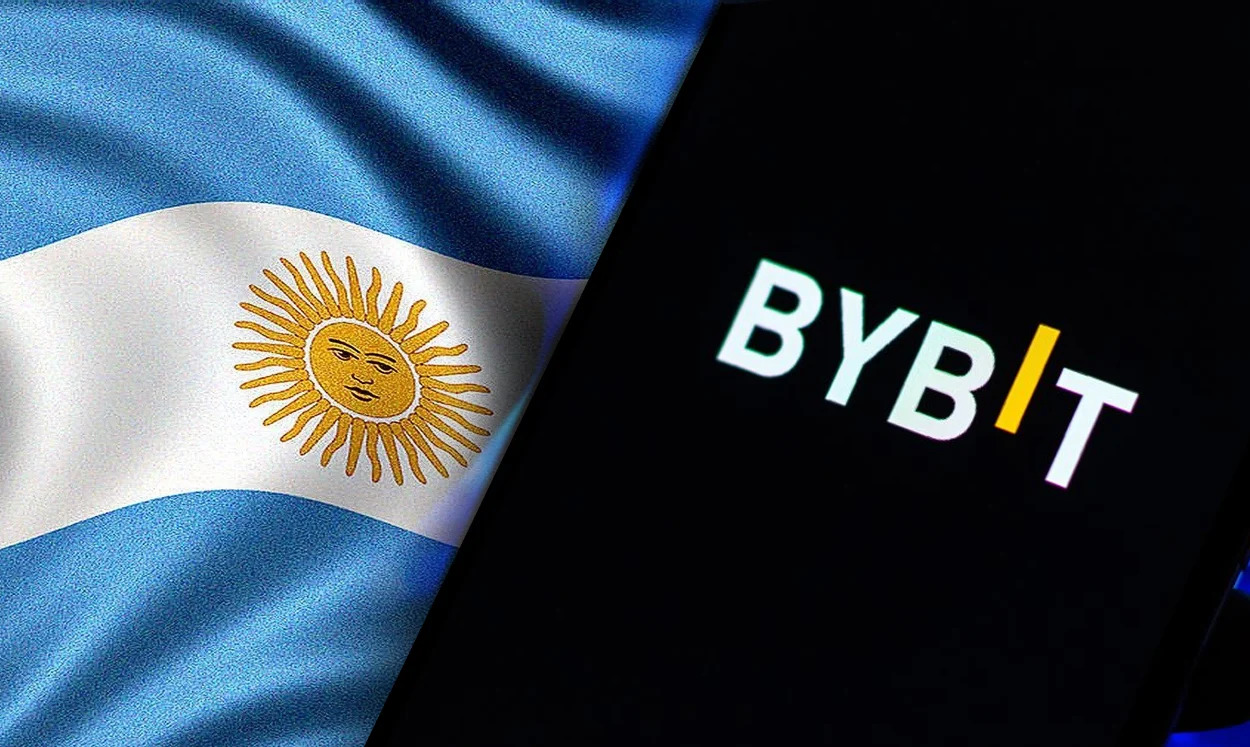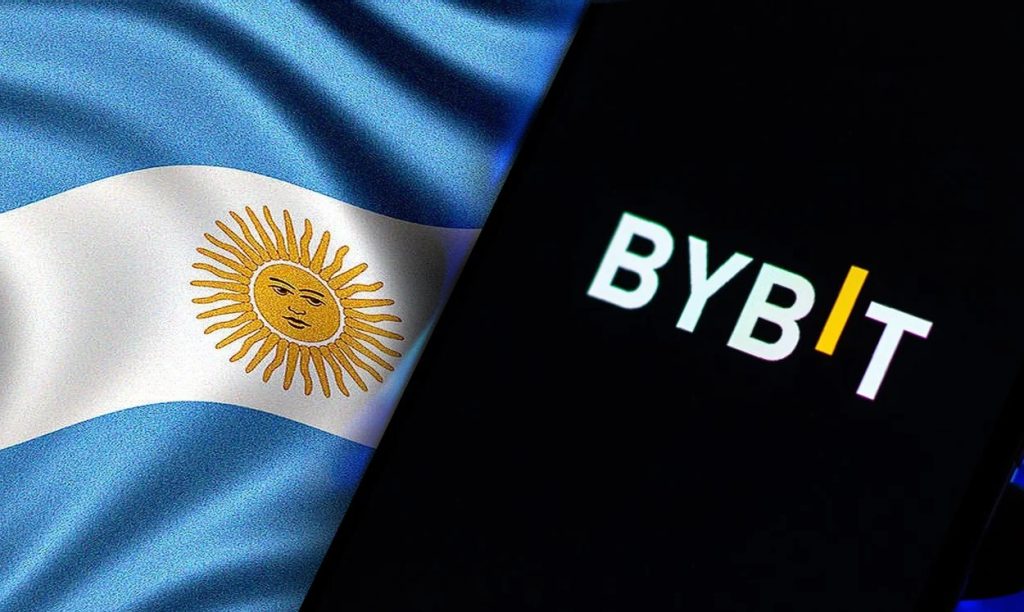 A foreign currency control system, like the one used by the Venezuelan authorities earlier, has brought Argentine residents closer to crypto in recent years. The government has begun to restrict the amount of USD that citizens may trade using this method. Interest in the new financial system has also been impacted by inflation data.
President Alberto Fernandez of Argentina was asked in August 2021 whether Argentina should follow El Salvador's lead and recognize Bitcoin as a currency. Fernandez said "no." There is no reason for Argentina to reject the proposal, he stated in response.
President Cristina Kirchner's words came at a time when Argentina was rated 7th in the world's inflation index. As a result, Argentina must accept an IMF loan in order to address its domestic economic situation, provided that it restricts its use of cryptocurrency and that the Central Bank of Argentina has officially banned cryptocurrency trading through its domestic banks, which has followed the process of receiving cryptocurrency from specific barriers. However, the tide of crypto acceptance in this country cannot be stopped.
All of Bybit's investing options and tools will be accessible to Argentines registered before July 11, and Dai stablecoin deposits will earn an APY of 22%. Bybit has become a worldwide sponsor of the Argentine football team, which is quite an accomplishment.