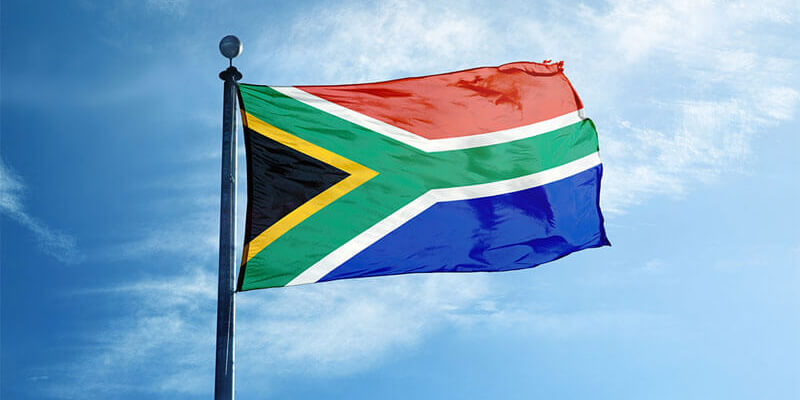 Lessetja Kganyago, the governor of SARB (South African Reserve Bank) has argued against the classification of crypto as currency in a session during the Leadership Dialogues hosted by Wits Business School. The Central Bank Governor out-rightly termed cryptocurrencies as an opposition to actual currency.
Mr. Kganyago stated two reasons as to why virtual currencies are not worthy of being called real currencies: why they do not meet the three criteria. He said that although cryptocurrencies are regarded as a form of digital money, the medium of exchange isn't usually accepted as a standard and that only the participants accept it. Several central bankers and other big-time players in the financial system field have more often than not make similar attacks on Bitcoin and other digital assets in the guise of honest criticism.
Through it all however, cryptocurrencies are being accepted more and more as a means of payment, particularly in retail markets. Apart from the rampant adoption of Bitcoin as a legal tender, El Salvador has become the first country in Central America to validate it.
Several credit card networks are integrating crypto payments into their platforms, as cryptocurrency usage keeps rising expeditiously over the past couple of years.
In response to Governor Kganyago's comments regarding the virtual currencies on SARB's cryptocurrency mandate, he stated that the central bank was seeking to regulate the cryptocurrency market in order to protect investors. A previous report has said that the lack of methodical protocols was hurting local cryptocurrency businesses.
As a matter of fact, the cryptocurrency market in South Africa has been riddled with scam products that have been defrauding unsuspecting investors of millions over the years. For example AfriCrypt, who vanished in July after $3.6 billion worth of Bitcoin disappeared from the firm's coffers. The United States Federal Bureau of Investigation is currently investigating Mirror Trading International, another well-known crypto ponzi scheme.